GOOD VIBES ARE YOUR VIBE? JOIN THE GOOD CREW!
About GoodNews
GoodNews was born in Barcelona in September 2020 (Covid 19) with a clear purpose: to bring back the good vibes to the neighborhoods by reinventing the traditional newsstands and turning them into meeting points. To this day, we have brought our Good Vibes to 28 spots, more than 200 homes and 100 offices in Barcelona, Madrid and Paris.
Our mission? To lead the coffee and functional beverage revolution in Europe. We are passionate about offering innovative and high-quality products that not only give you energy every day, but also inspire you to lead a more optimistic, healthy and sustainable lifestyle. Join us in revolutionizing the coffee industry and spreading good vibes!

Our purposes
At GoodNews we turn newsstands into a meeting point and a place to go to turn your days into Good Days.

We create good vibes throughout our value chain: from the coffee picker to the final client.

After becoming aware of the reality of child labor in the coffee industry, we embarked on a journey to gain firsthand knowledge of the farms we partnered with.

In April 2022, we made the decision to discontinue coffee varieties that did not ensure full traceability of the coffee beans.

In March 2023, we became the first coffee start-up to obtain the B-Corp certification, meeting the standards of social and environmental performance, accountability and transparency.

But that's not all! We want to promote sustainable consumption and therefore we reward with special discounts to those who choose the most eco-friendly options, such as plant-based milk or reusable cups.

Our product line offers healthy options tailored to our customers' needs.

In November 2022, we took it one step further and introduced vitamin supplements in our beverages, providing an extra boost of functionality!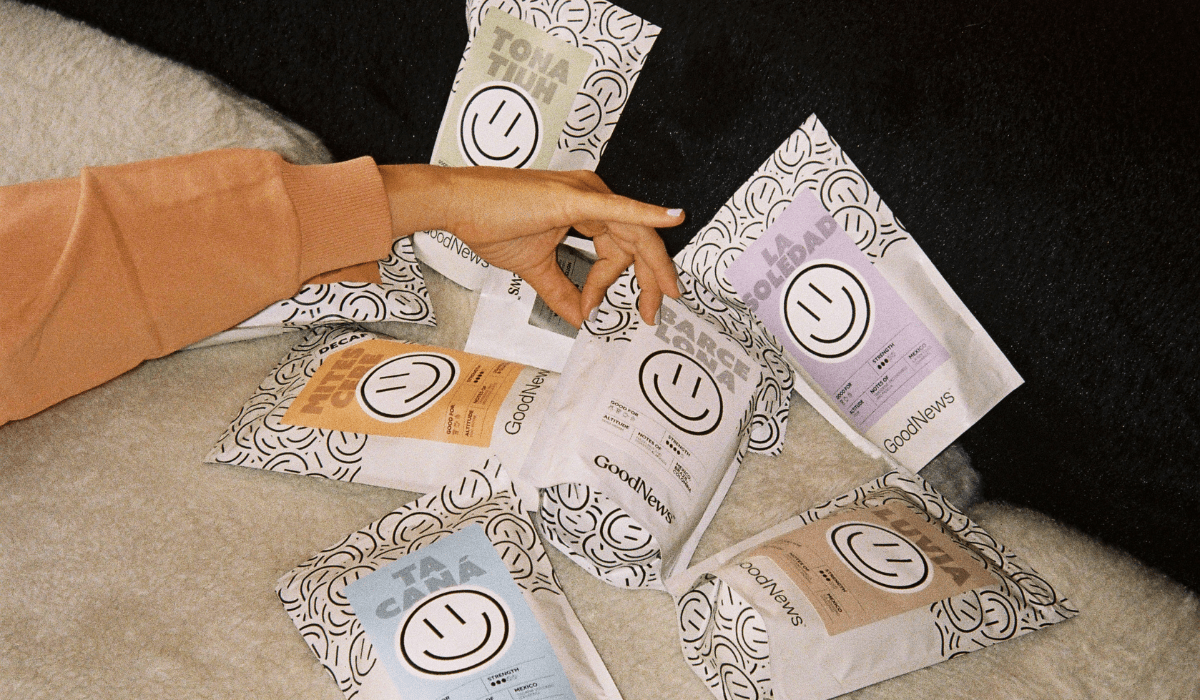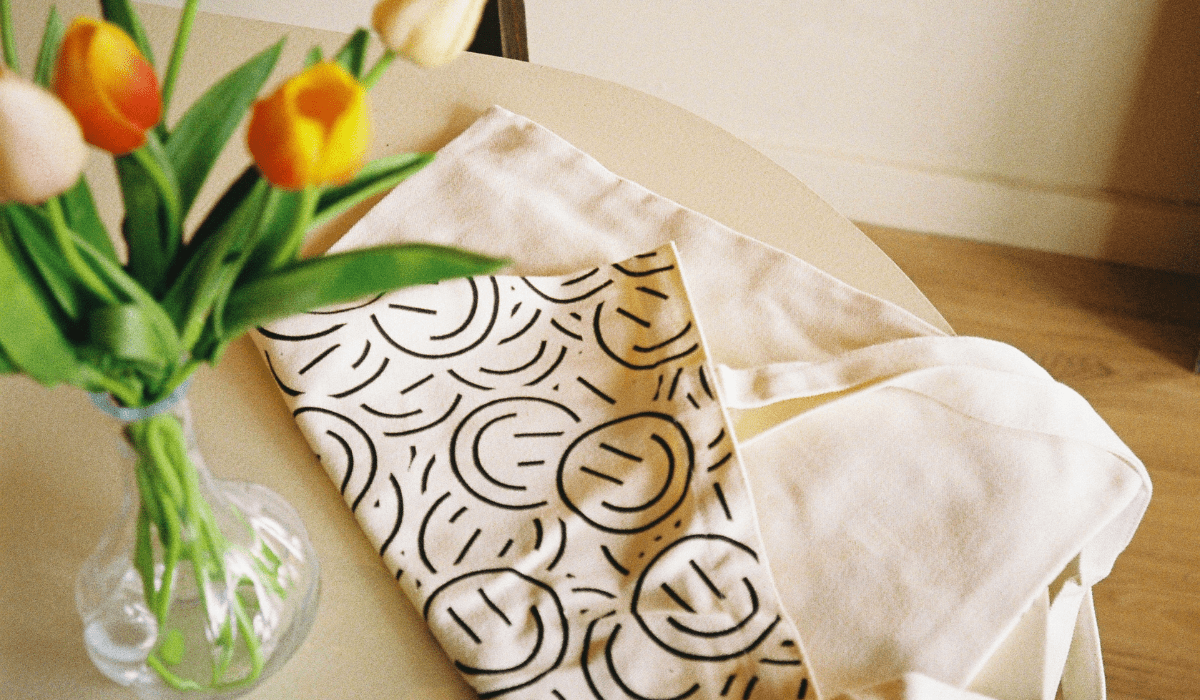 Already working at GoodNews?
Let's recruit together and find your next colleague.