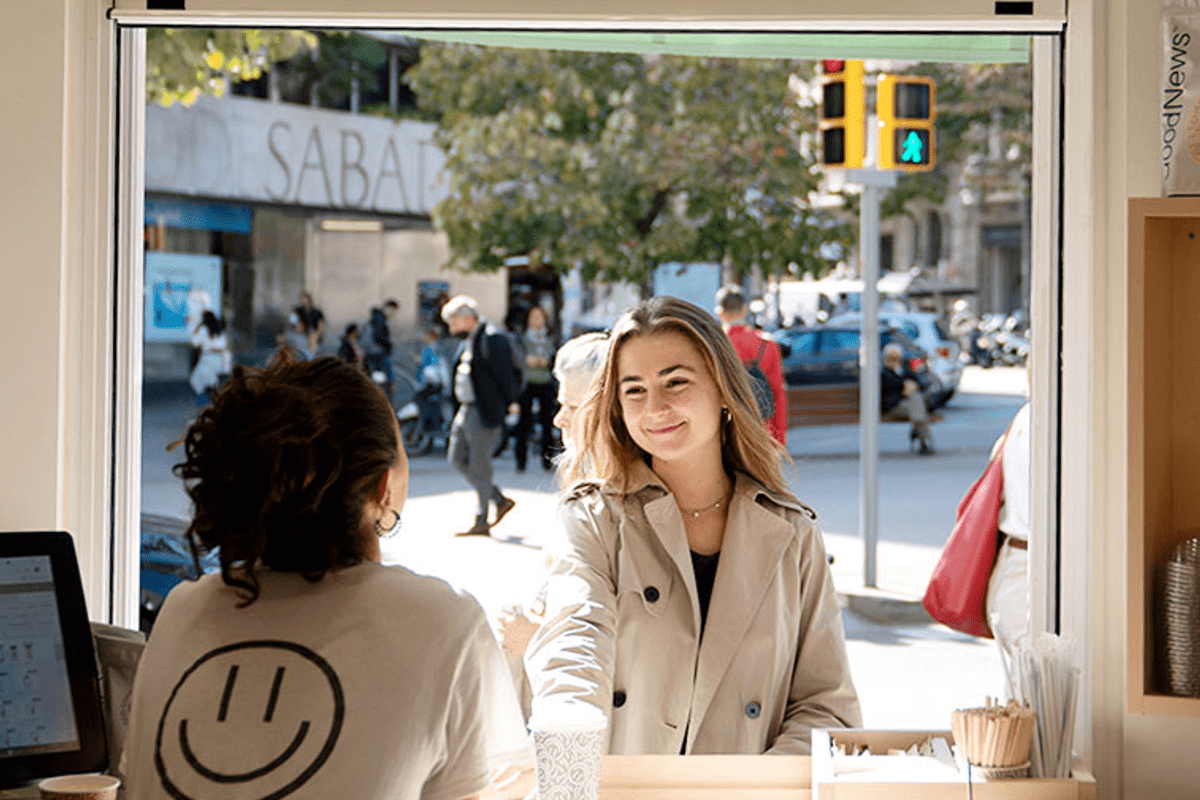 A GOOD CAREER
Our team is constantly expanding, and we would love for you to be part of it. We want to give you the opportunity to join an exciting project with plenty of room for growth and learning. We are looking for enthusiastic people who share our core values such as a great passion for sustainable coffee and the willingness to bring a positive impact to every community. More importantly, we are looking for real people with very good vibes.
A GOOD VIBES CULTURE
In GoodNews we strongly believe that things work out better when done with a smile. For that reason, we value a great attitude above all. Enthusiasm, a willingness to do better, openness to new ideas and a great smile are at the very core of every single one of our projects.
Acerca de GoodNews
In March 2020, the world was immersed in the worst global pandemic of the last 100 years. Some people believed that the apocalyptical prophesies were bound to become true and the world, such as we knew it, was coming to an end.
Entire nations were shutting down their borders and cities were going into strict lockdowns. The neighborhoods and their streets were losing their joy by the hour and a glooming sadness seemed to start ruling the world.
But like it has always happened in the toughest episodes of the history of Humanity, there was still some hope.
In the midst of all that chaos and hope, a group of friends from Barcelona decided to embark on the mission of bringing good vibes to every single neighborhood and reminding people that, even in the worst of times, good things still happen which make it all worth it.
¿Ya trabajas en GoodNews?
Ayúdanos a encontrar a tu próximo compañero.